Welcome to Malbazar's Official Website, MALBAZAR.IN
We are really happy to have you on the one and only website of Malbazar, This site is created to help the local peoples of malbazar and as well as the tourists or new peoples who visits here. We have provided as possible as details of everything available at Malbazar and its neighbourhood places, if you have any suggestions, please let us know.
---
About Mal Bazar
MalBazar is a local place located in Dooars area of West Bengal, India. For more details about this place visit the "About" Section. The full address of this place is given below...
Location - 26°51′N , 88°45′E
MalBazar (Also Called, Mal)
PIN - 735221, DIST - Jalpaiguri
Near by Siliguri, Dooars
West Bengal, India.
Thu 17-08-2017 | 05:18 AM
New Admissions starts Tomorrow - Are you ready?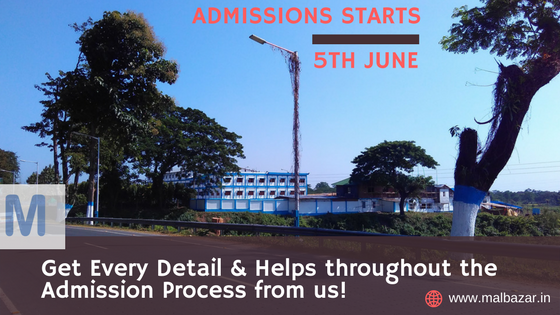 The admissions of the new session start tomorrow for the most of the colleges in Malbazar, Dooars area.
Siliguri College and Suryasen Mahavidyalaya are already displaying their Admission Notice on their website while, Mal Parimal Mitra Smriti Mahavidyalaya, Banarhat Hindi Collge, and Birpara College have done nothing.
However, according to few sources, all the colleges including Mal PMS College will start their Online Admission Portal by Tomorrow of 6th June.
Stay Tuned with us to get every detail throughout the process!
Don't hesitate to Ask Anything! GOOD LUCK!

Posted On 6th, Jun, 2017 7:42 am (Tue)
<< Back to Posts
Comments:
[15th, Jun, 2017 4:37 am (Thu)]
Hello sir, I want admission in 1St year.
[16th, Jun, 2017 3:25 pm (Fri)]
The Online Application Form Fill-up is closed now. However, you may get a second chance if there will be seats left for admissions.

Good Luck!
Archives
You may also Like to See:
New Mal Junction Time Table
,
Parimal Mitra Smriti Mahavidyalaya